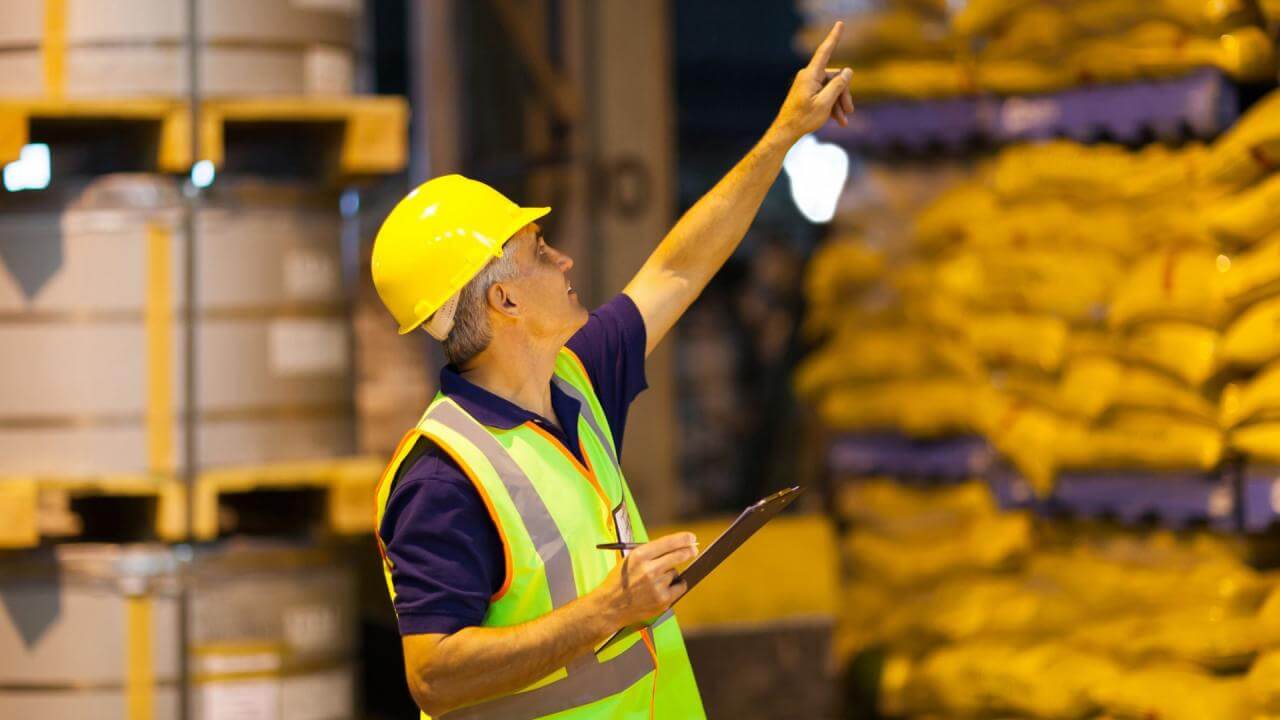 I often encounter misconceptions about the International Traffic in Arms Regulations (ITAR). Among the biggest sources of confusion is registering as a Manufacturer, Exporter or Broker under the ITAR. Let's clear up the confusion and shed some light on the matter.
Let me start off by saying that under the ITAR, "Any person who engages in the United States in the business of either manufacturing or exporting defense articles or furnishing defense services is required to register with the Directorate of Defense Trade Controls."(122.1(a))
This applies to everyone, even if you only plan to manufacture or export one time. It also applies to manufacturers who ONLY manufacture and do not export.
We often hear people say, "I've been manufacturing for many years and I've never registered." That may be the case, but under the ITAR if you are manufacturing defense articles you are required to register with the Directorate of Defense Trade Controls (DDTC). Failing to do so violates regulations and could also cause you to lose business. Many defense contractors have begun requesting verification that their suppliers are registered and will move their business to an ITAR registered supplier if a company refuses to register.
What is the ITAR?
The International Traffic in Arms Regulations control the export and import of defense articles including items, services and technology. The regulatory text of the ITAR can be found in 22 C.F.R. Chapter I, Subchapter M, Parts 120-130.
Within the ITAR you will find the United States Munitions List (USML). The USML provides a list of all items controlled within the ITAR and can be found in Part 121.
What does a company have to do to register?
To register, the company must submit a complete registration package to the Office of Defense Trade Controls Compliance (DDTC). The registration package includes:
Statement of Registration – Form DS-2032
State Incorporation Certificate, State Certificate of Good Standing, or State of Incorporation, Sole Proprietorship, Partnership, limited liability partnership/company and corporations.
Registration Fee
How much does it cost?
There is a 3-tier fee for applications for renewal registrations. If you are a first time registrant the current application fee will be $2,250. For renewals:
If DDTC has not reviewed, adjudicated or issued a response to any application the current applicable fee is $2,250 per year.
If DDTC has reviewed, adjudicated or issued a response to between 1 and 10 applications the current application fee is $2,750 per year.
If DDTC has reviewed, adjudicated or issued a response to more than 10 the fee is $2,750 plus an additional fee based on the number of applications.
Tip: Companies that are processing a registration renewal should use the form DS-2032 directly from the pmddtc.state.gov website to ensure your registration application will be processed in a timely manner. Many companies re-use the previous year's application and there have been several changes to the current form that were not included in previous versions.
How long does it take?
DDTC takes about 30 days to process a registration request. Once the request has been processed the applicant will receive a letter with the registration code and guidelines on the type of controls to implement within your organization. The guidelines include information on the creation of a compliance manual, recordkeeping, audits, and management commitment.
Misconceptions
Some companies tout that they are "ITAR Certified" when they really mean that they have registered with DDTC. DDTC does not grant certification.
Registration does not grant the registrant authority to export either. The export of technical data or hardware can be accomplished through a license or agreement which will be covered in a future post.